Ceramic Milling Ball Zirconia Grinding Beads
Product Detail
Product Tags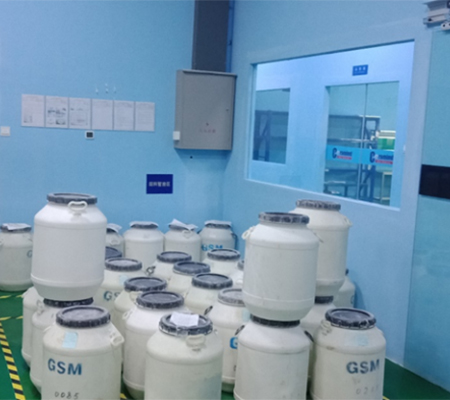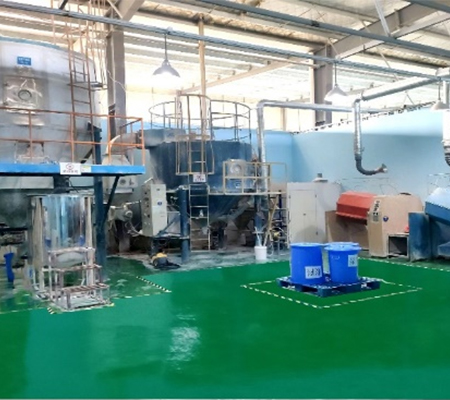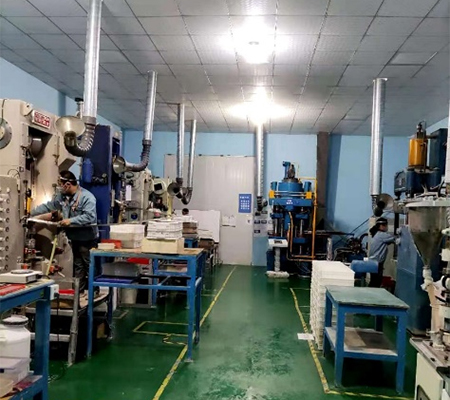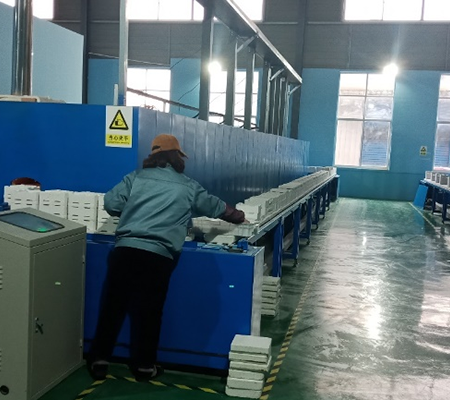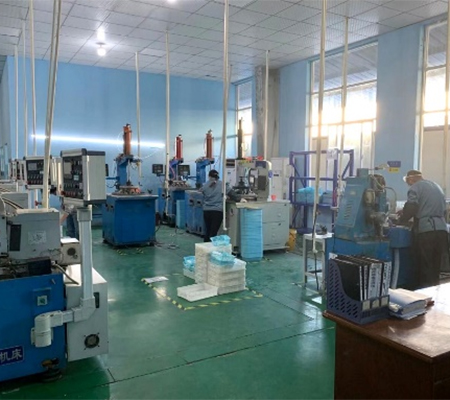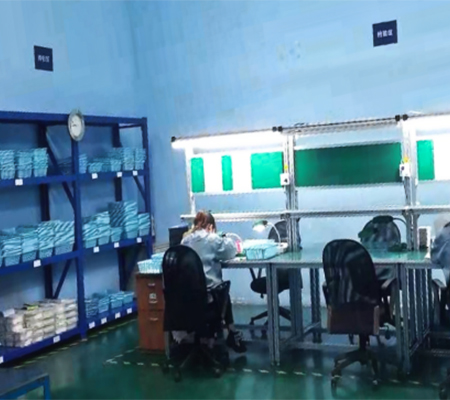 Good stability and high chemical corrosion resistance
Smooth surface, easy to clean, low damage to equipment
High strength and toughness, no broken beads under high-speed impact
High density, high grinding efficiency
Particularly suitable for vertical stirring mills, horizontal roller ball mills, vibrating mills and various high linear, speed pin- type sand mills. For wet or dry ultrafine dispersion and grinding of pastes and powders without contamination. Perfect grinding media with good flatness, smooth surface, bright, high density, and high strength.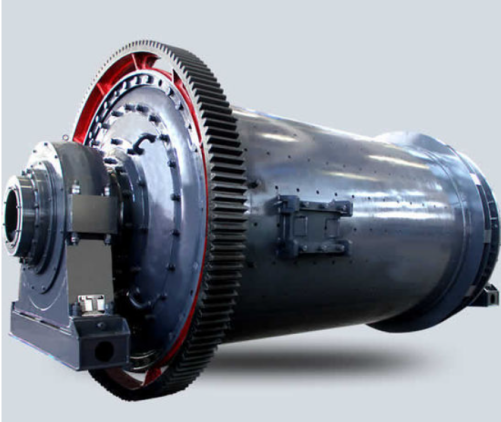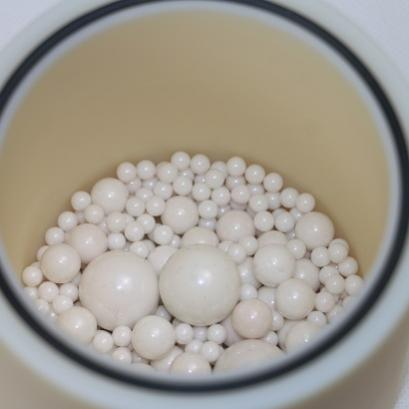 Zirconia balls belong to a class of grinding beads.
Zirconia balls can be used as grinding media in stirring mills, sand mills, and ball mills.
Zirconia balls have been successfully used in heavy calcium, zirconium silicate, paint ink, kaolin, ceramic ink, ceramics, colored glaze, iron ore and other fields.
Zirconia balls have high grinding efficiency: due to the high density of zirconia balls, they have greater grinding kinetic energy at the same movement speed, and the grinding efficiency is 2-3 times higher than that of ordinary ceramic beads. You can get a more ideal effect.
Impact resistance and low abrasion: Due to the high content of ZrO2, it has the advantages of high density, high toughness, low abrasion, etc.; it has little dispersion and pollution to the abrasive.
Zirconia balls have high strength and toughness at room temperature, good wear resistance, high temperature and corrosion resistance, high rigidity, non-magnetic conductivity, and electrical insulation.
When the zirconia ceramic ball is at 600℃, its strength and hardness are almost unchanged, and its density is 6.00g/cm3,
The coefficient of thermal expansion is close to that of metal, and it can be used in conjunction with metal. Suitable for bearings, seals, etc.
Zirconia balls have no restrictions on the use of ball abrasives.
| | |
| --- | --- |
| Model No. | Ceramic Milling Ball Zirconia Grinding Beads |
| Size and form: | Customizable |
| Main components: | ZrO2 |
| Crush Strength | ≥20KN (φ7mm) |
| Filled Density | 3.5Kg/l (φ5mm) |
| Size | According to customers |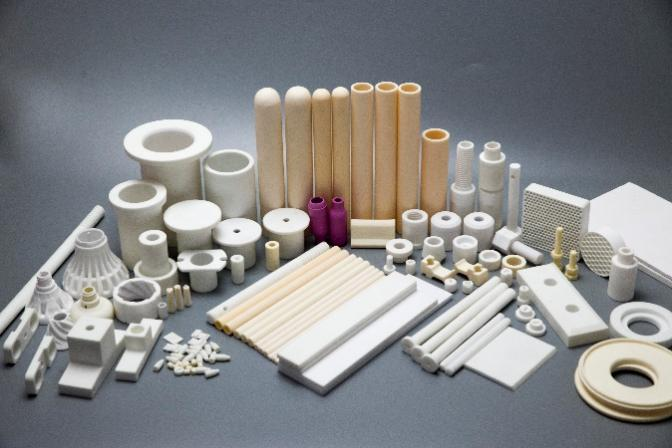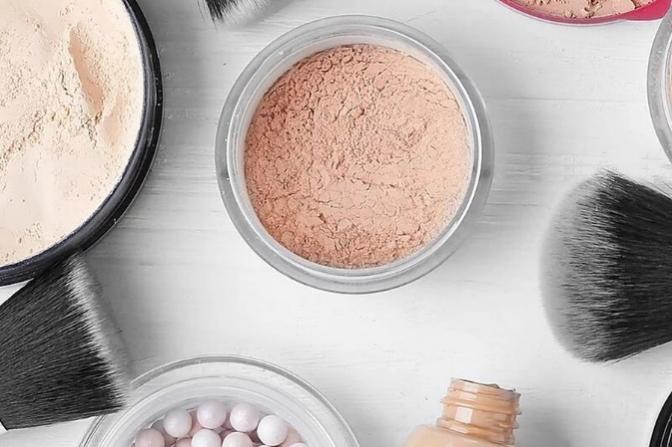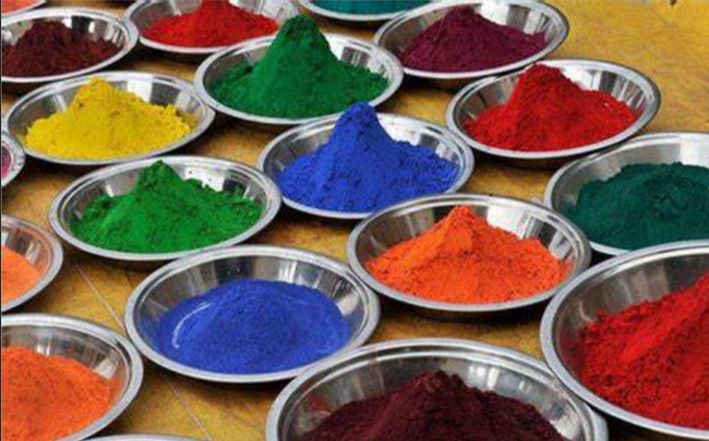 ---
Previous:
Ceramic Water Valve Plate Disc
Next:
Granulation powder
---