Aluminum oxide Ceramic shaft / Shaft seal
Product Detail
Product Tags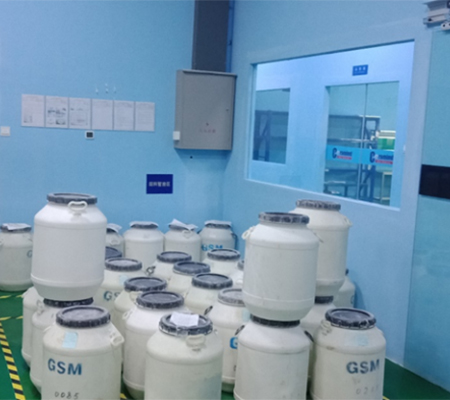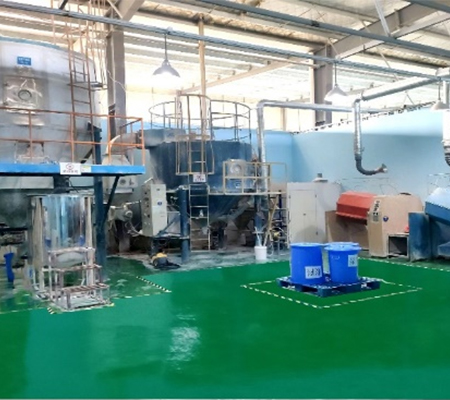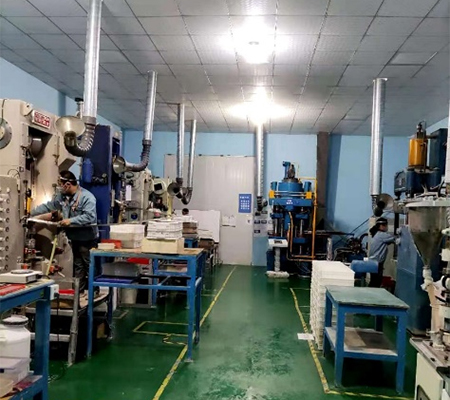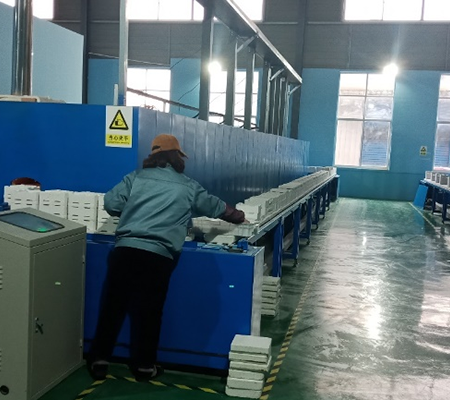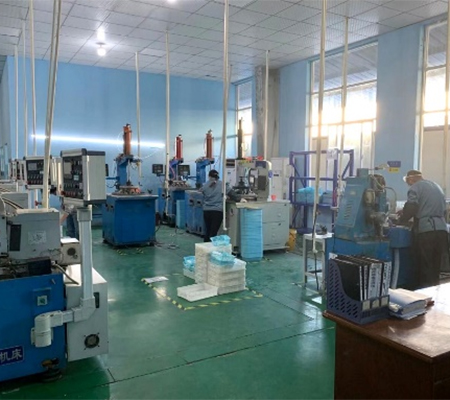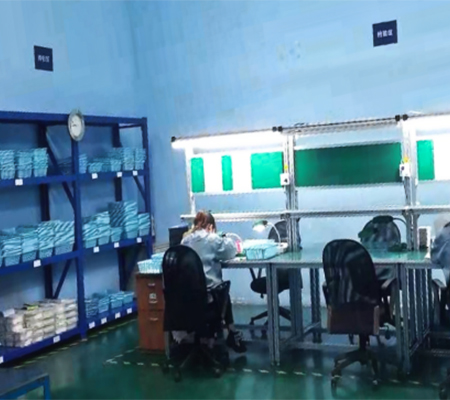 Excellent wear resistance, equivalent to 266 times of manganese steel.
High hardness. Far more than stainless steel in wear resistance.
Light weight, its density is 3.9g/cm3, can reduce equipment load.
The material itself is resistant to the high temperatures of 1600℃ and has good self-lubrication. There is no expansion caused by temperature difference between 100℃ and 800℃.
The material itself has the characteristics of corrosion resistance and can be used in the fields of strong acid, strong base, inorganic, organic salt, seawater, etc.
No magnetic, no dust absorption, low noise; Can be used in demagnetization equipment, precision instruments and other fields.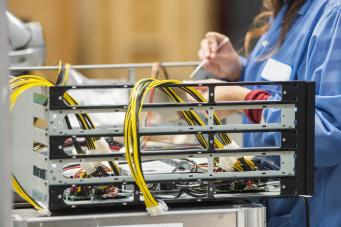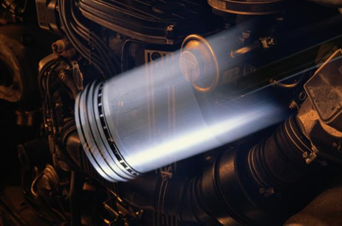 High speed digital motor and ordinary high-speed motor.
All kinds of brushless motor pumps.
All kinds of motors with high resistance of temperature, acid, and alkali environment.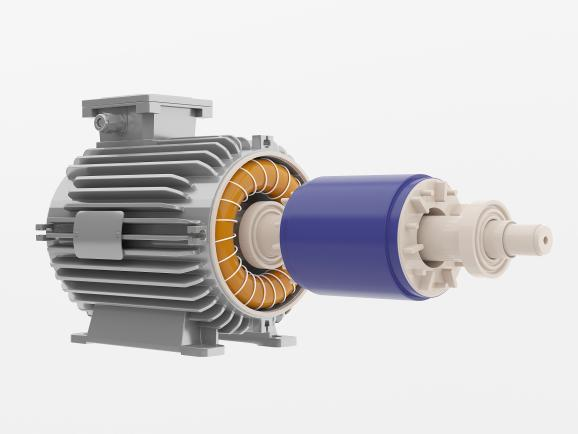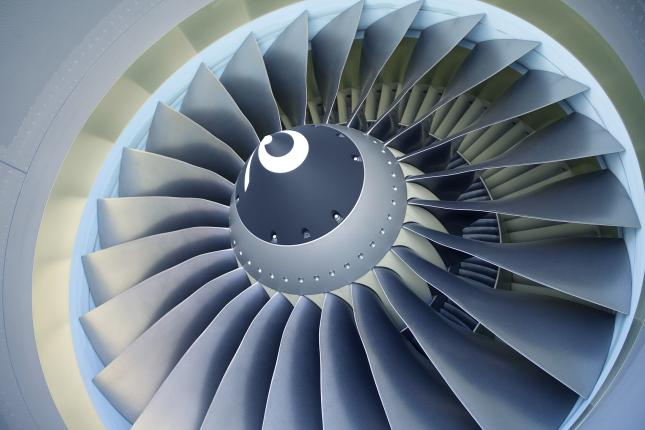 Most cordless vacuum cleaners use a traditional brushless DC motor, which typically runs at 25,000 times /Min.
Digital motor using ceramic shaft as rotating shaft. Although small, but powerful, using digital pulse technology, generate electromagnetic force, drive magnetic force rotation, the speed of up to 125000 times /Min.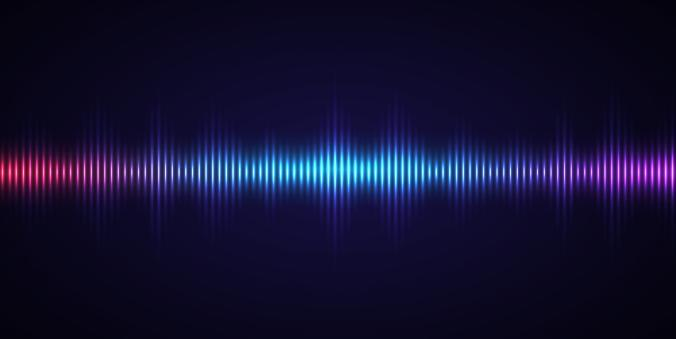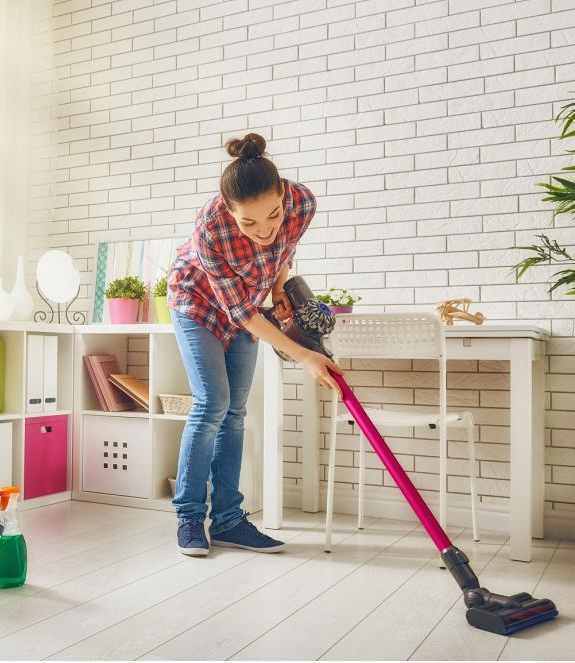 | | |
| --- | --- |
| Model No. | Ceramic shaft / Shaft seal |
| Main components: | Al2O3 made in Japan |
| Hardness: | ≥HV0.5N1650 |
| Bending strength: | 400Mpa |
| Compressive strength: | 3500Gpa |
| Operating temperature: | 1000℃ |
| Size: | OD 1-50mm |
Note: As products are constantly updated, please contact us for latest specifications.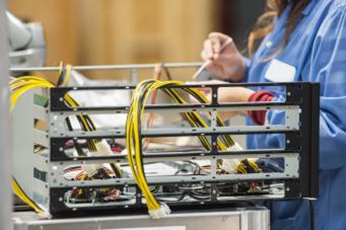 Electronic and electrical industry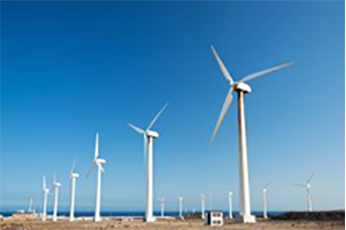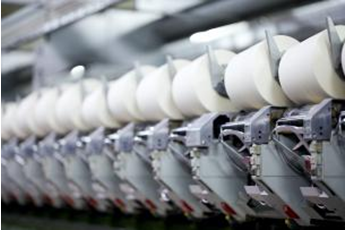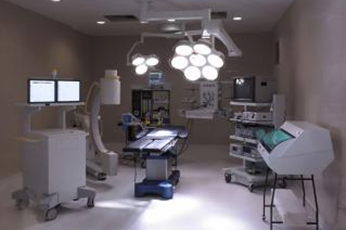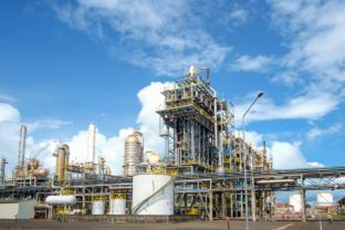 ---
Next:
Best Price for China Concealed&Exposed Thermostatic Shower Valve with Rectangular Plate Ceramic Handle
---