Porous ceramic atomizing core
Product Detail
Product Tags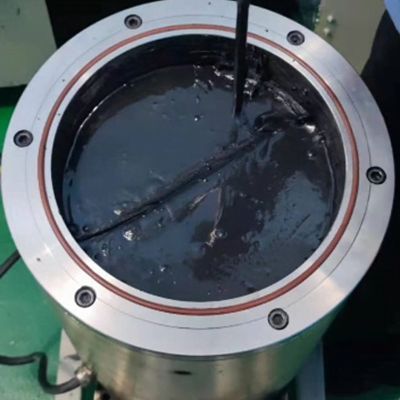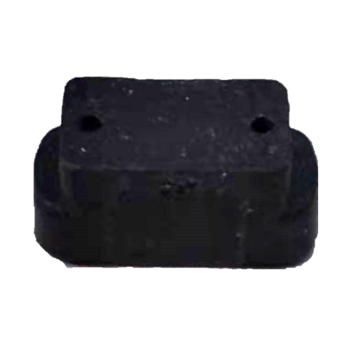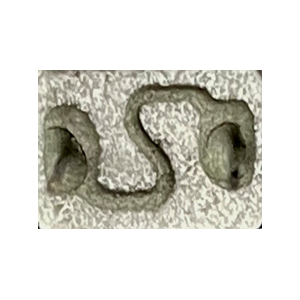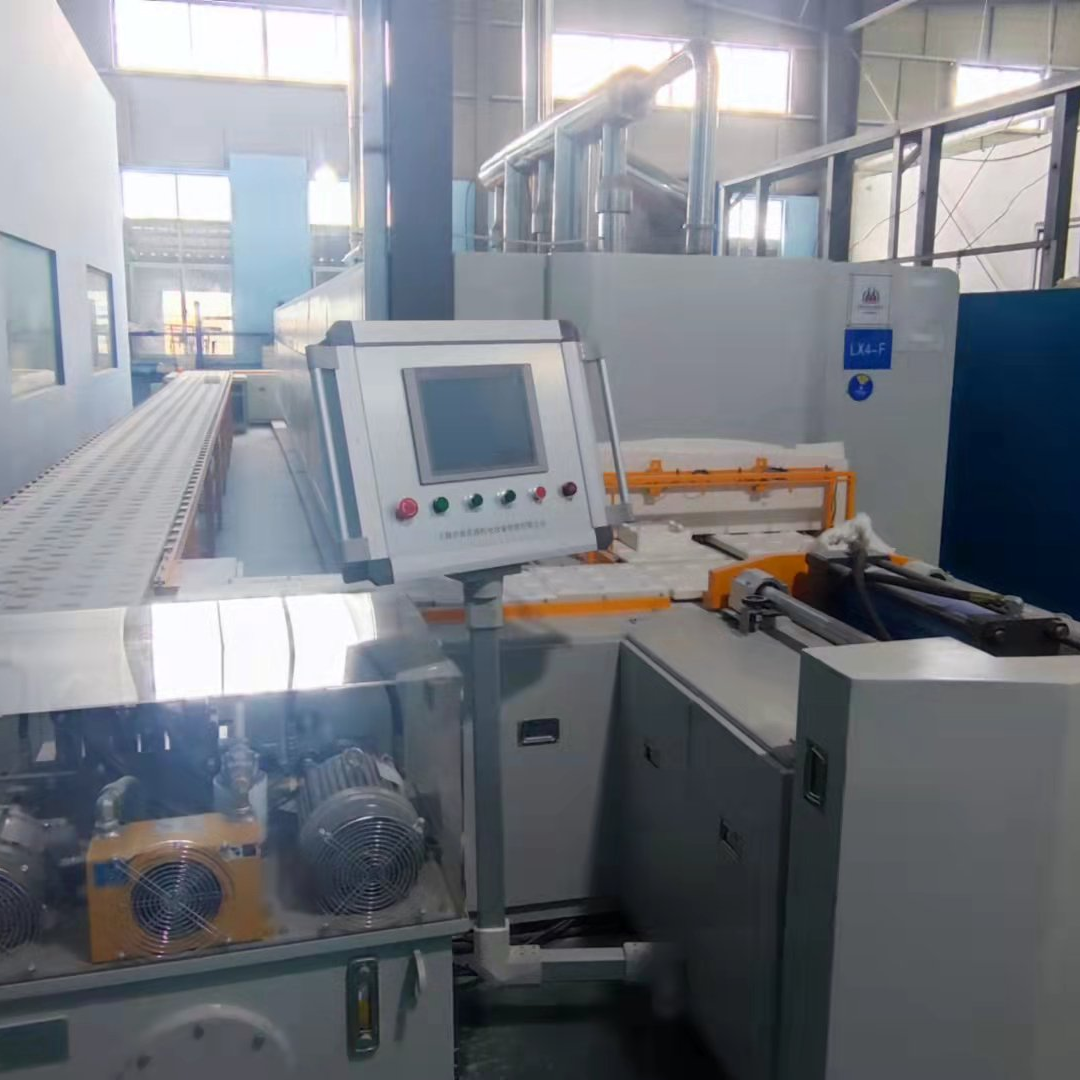 High temperature vacuum sintering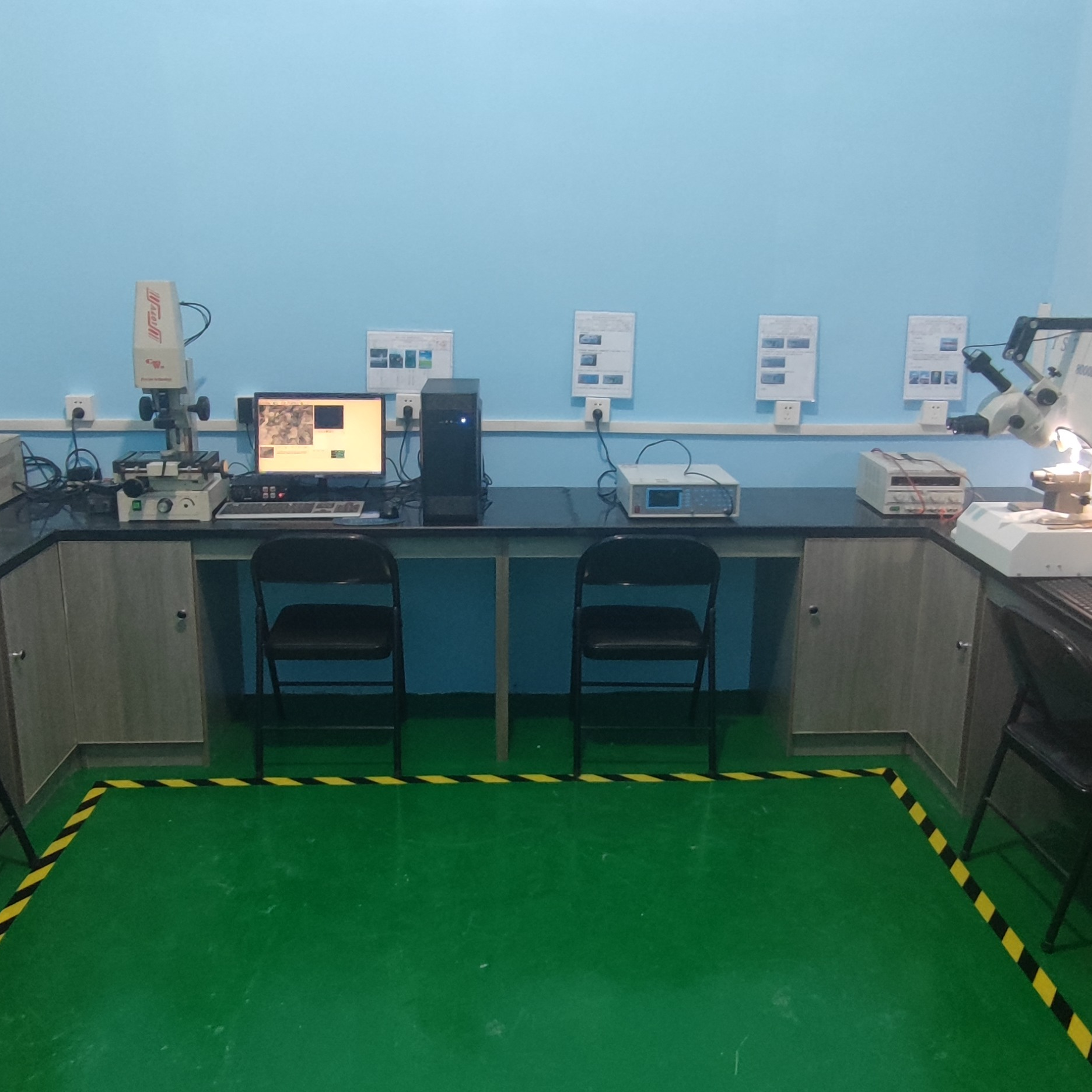 The product is fired at 1050℃.No harmful ingredients remain and pass the FDA certification.
The product is vacuum sintered. No dust on the surface. No risk of inhalation into the lungs.
Ceramic strength up to 60N. Unbreakable and meet the assembly requirements.
Thick film printing circuit heats up fast and stable. Not easy to produce anxious burnt. Life is more than 350 puff.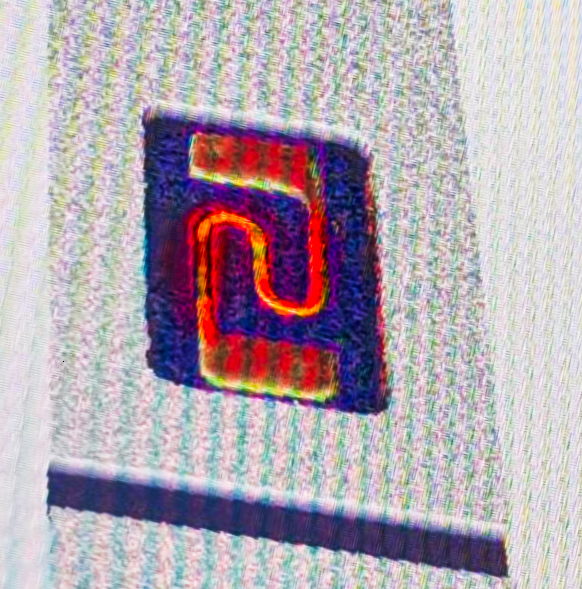 Ceramic does not contain iron. It will not react with liquid such as smoke oil and will not change color when normal storage.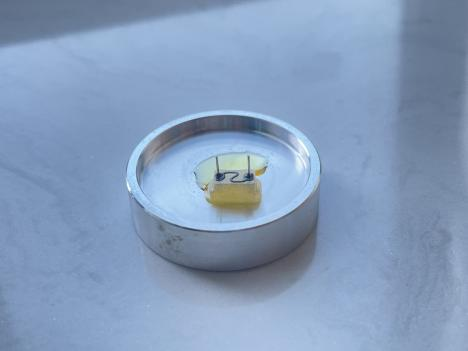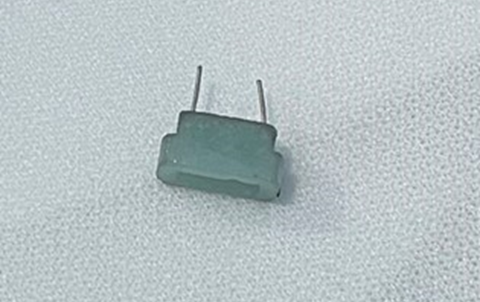 Ceramic and printed circuit are highly compatible. It can atomize more fully and taste better.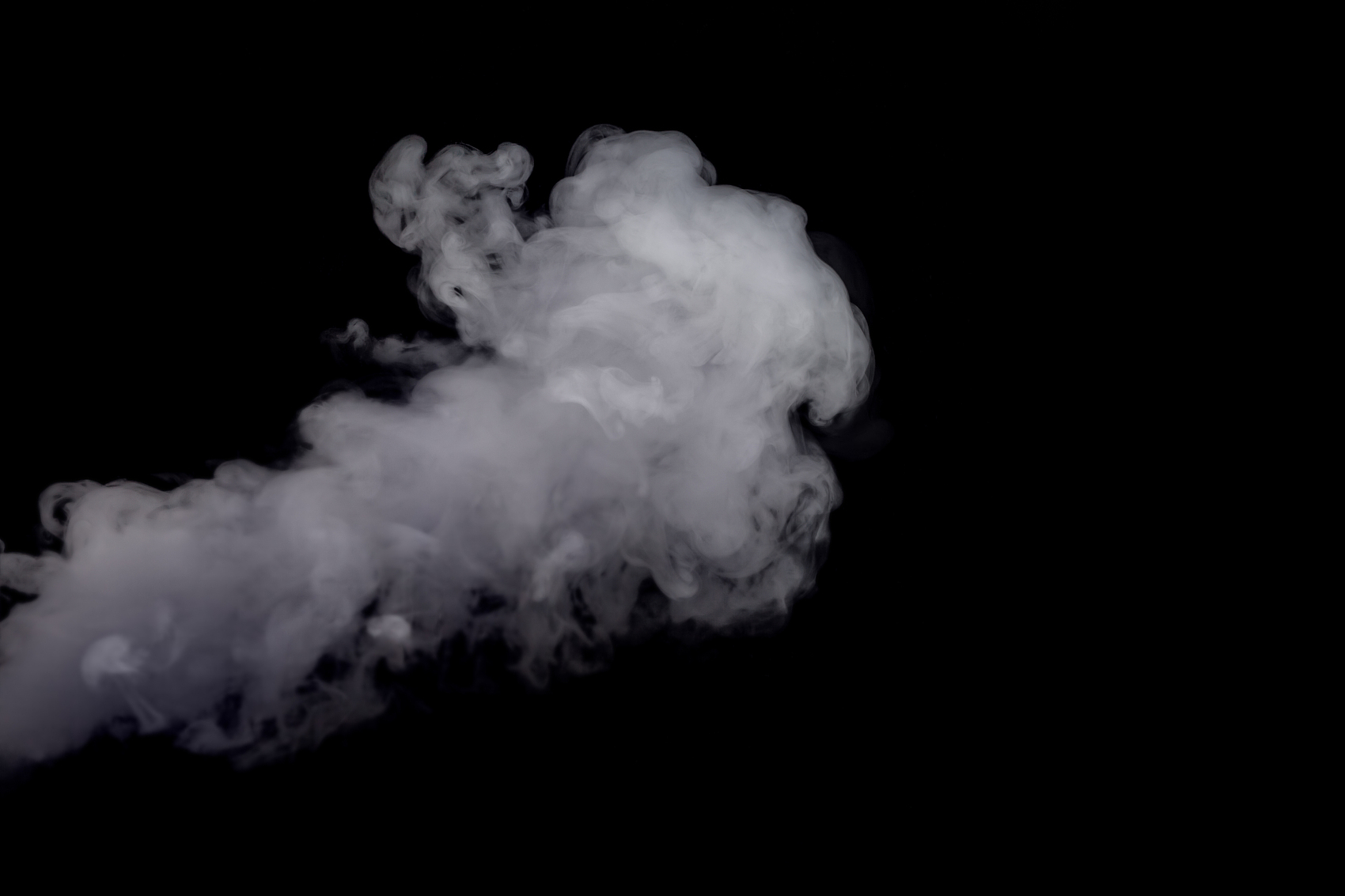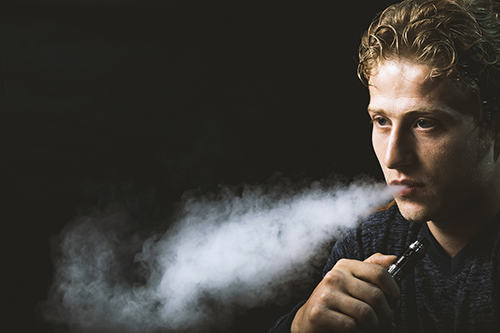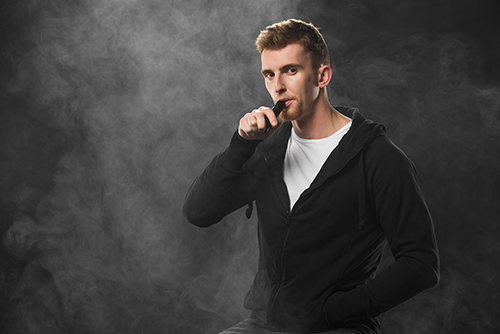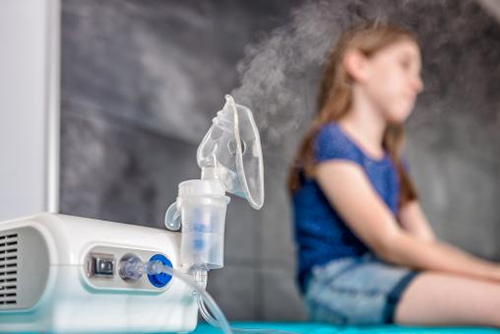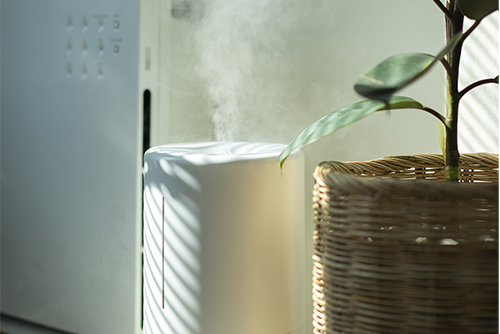 Model No.
Porous ceramic atomizing core
Aperture:
28-32nm
Porosity:
>55%
Wicking rate:
>20mm/sec
Ceramic strength:
>60N
Temperature when heating:
220-250℃
Working life:
>350 

puff(Power:6w)

Smoke oil consumption per puff
>6mg(Different data with different smoke bombs)
Note: As products are constantly updated, please contact us for latest specifications.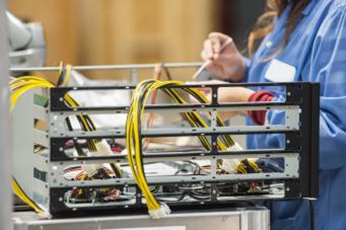 Electronic and electrical industry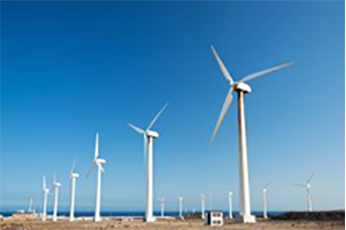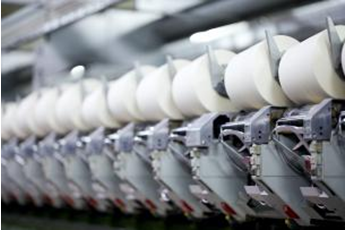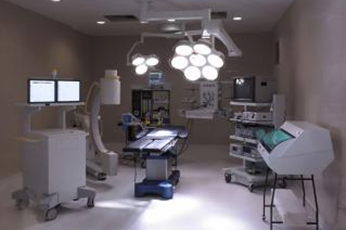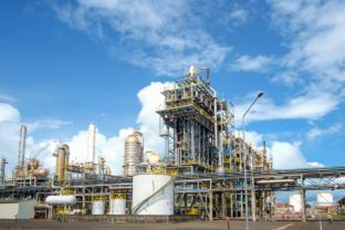 ---
Previous:
Sintering Fixture
---